Houston Area Hound Association is an association of sighthound and scenthound owners. Membership is open to individuals who live in the Houston area, considered to be Harris County, and all counties adjoining Harris (Brazoria, Chambers, Fort Bend, Galveston, Liberty, Montgomery and Waller). Individuals who live in other areas may join as Associate Members.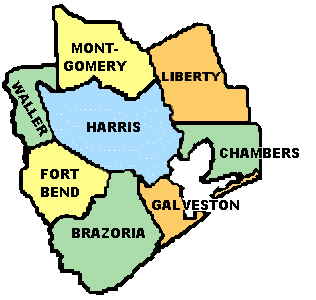 For more information on membership, types of membership, membership dues, and a membership application form, go to the Membership page.
Our purpose is to encourage sportmanlike competition at show and performance events.
The Club is an AKC licensed club, and is licensed to hold AKC Conformation Shows as well as Lure Coursing Trials and Tests. The club is also an Affiliate of the American Sighthound Field Association (ASFA).